Unfinished
Posted on July 8th, 2011 by Sharon
Here's the inspiration for today's card.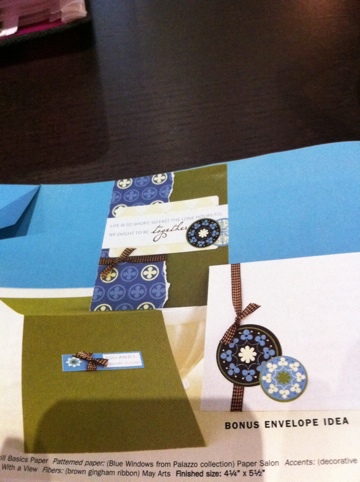 Here are my starting supplies.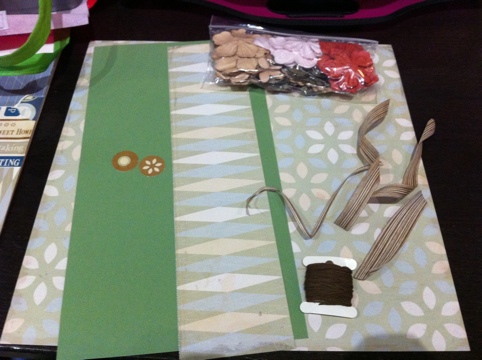 Step 1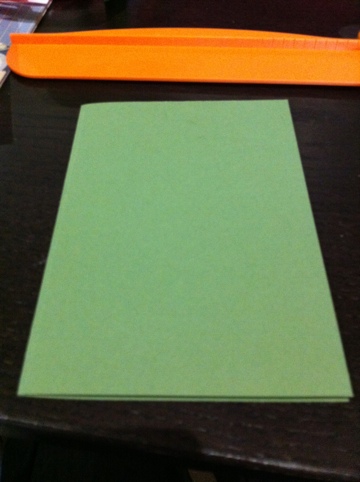 Steps 2 & 3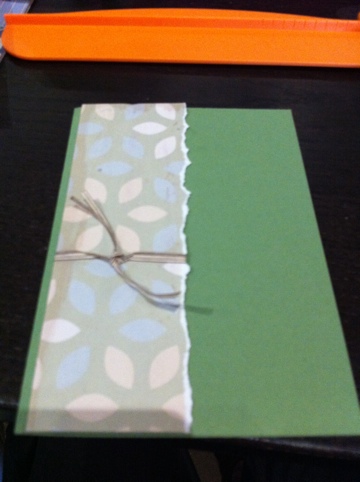 This is where the card cannot be finished. For one, I don't have my corner rounder in my "to go" bag of supplies. For two, I don't have a way of printing the message. For three, the argyle paper I have is too close in color to the flower paper. Here are some ideas to differentiate before adding the quote. I'd love to hear any opinions!