Fun Edges
Posted on February 15th, 2012 by Sharon
I was looking for inspiration today and pulled out the instructions from the January SEI kit. I decided to create this card from different scraps.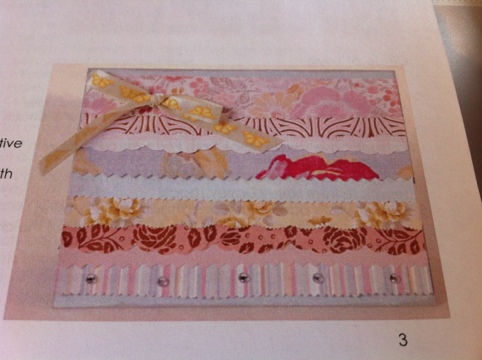 I took a piece of neutral colored cardstock that was ready, scored it, and folded it.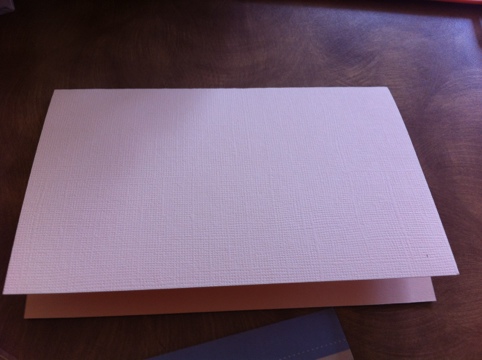 I then took nine different papers as recommended and cut them into 1″ by 6 1/2″ strips.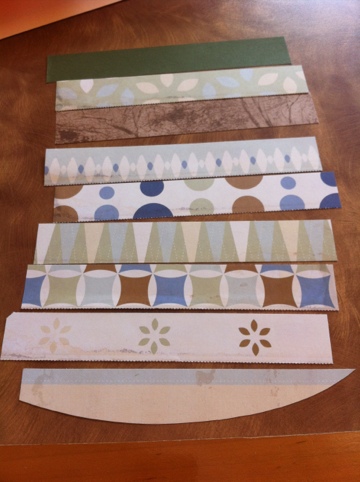 Next, I pulled out my edging scissors and got to trimming.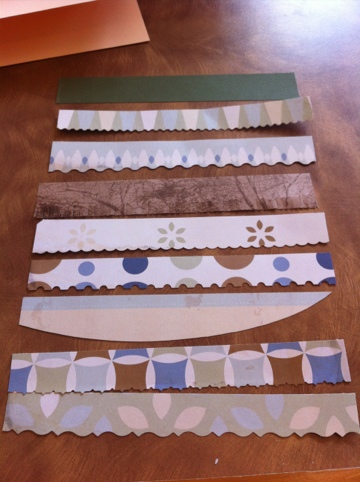 After that, I simply decided order and started gluing.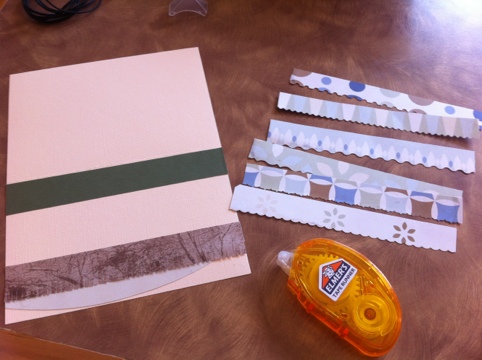 The last step was a little embellishment with buttons and ribbons.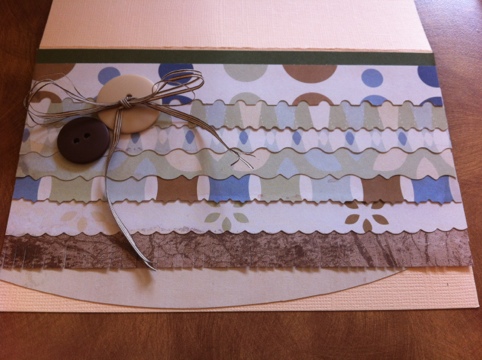 I have now found another great way to use scraps.