Party Girl
Posted on March 10th, 2011 by Sharon
Today's card is the first in a dress series I want to create. I have a few different dress templates and a lot of ideas. I got some fun, flirty paper my last trip to Michael's and decided it was time to use it. I also grabbed a complementary color cardstock, silver glitter cardstock for the dress, and some sequins leftover from Christmas craft day.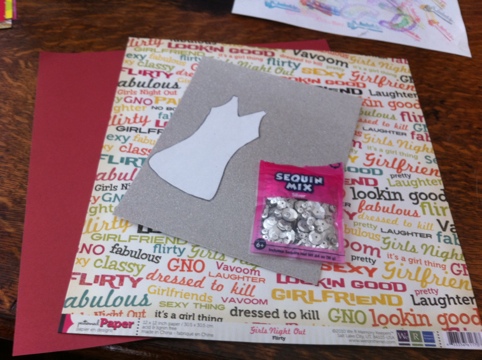 The first step was to trace the dress form onto the back of the silver cardstock and cut.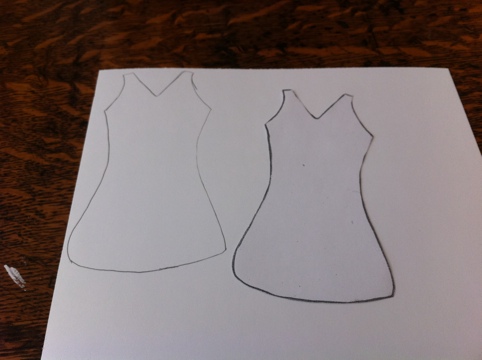 I decided to apply the sequins next.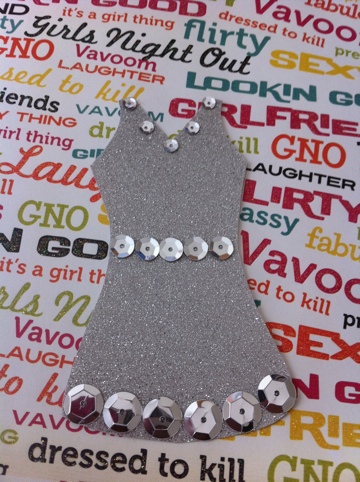 It was a bit time consuming but liquid glue and tweezers made it easier. I cut the card next and the flirty paper matte.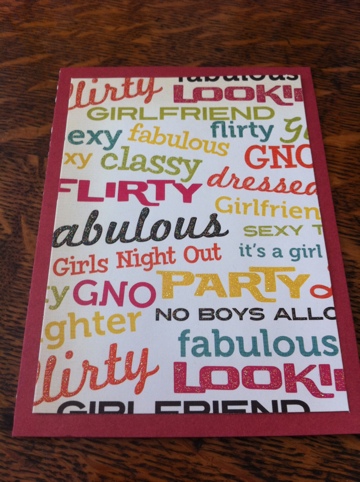 I grabbed the liquid glue again and applied it to the back of the dress.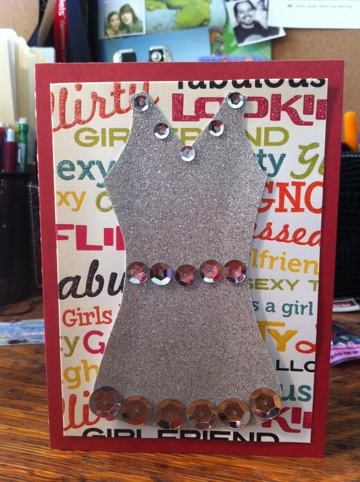 Now who's ready for a night on the town?!
You can purchase this card as part of the Blank Dress Set.