Flowered Thank-you
Posted on July 6th, 2011 by Sharon
Today's card is a great big thank-you to all my friends and well wishers. I had a low key birthday but a fun one with some dear friends. I started with the small blue letters I had punched out for an earlier card but did not use. I thought of using blue cardstock as well but decided on Bazzil Basics' River Reed cardstock.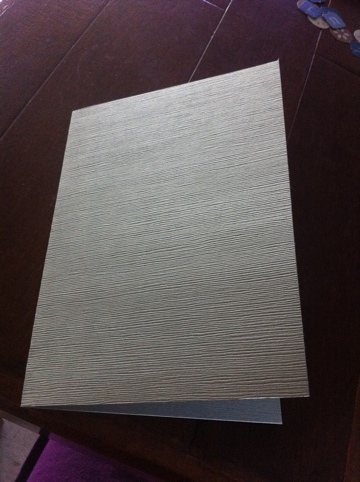 This scrap pack has flower die cuts so I decided to punch out a few of those since I like flowers. Here are a couple of layout ideas.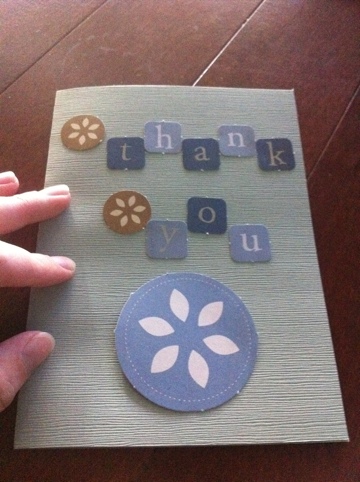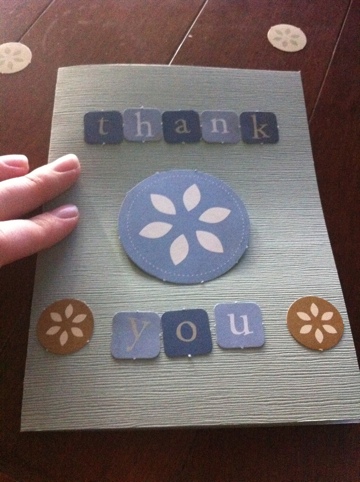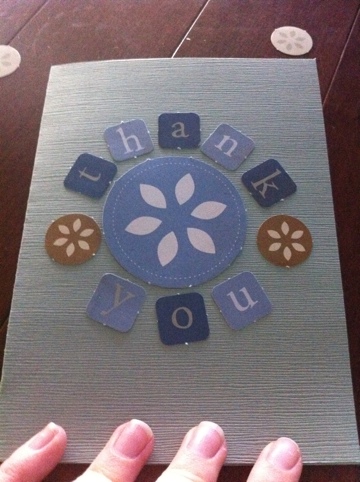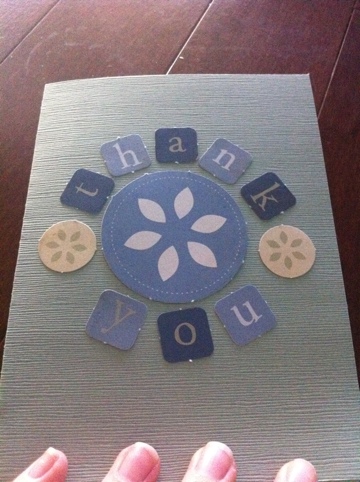 After filing the edges of the die cuts, I realized the cardstock was a little too neat. I filed the edges first with little effect so I inked the edges as well.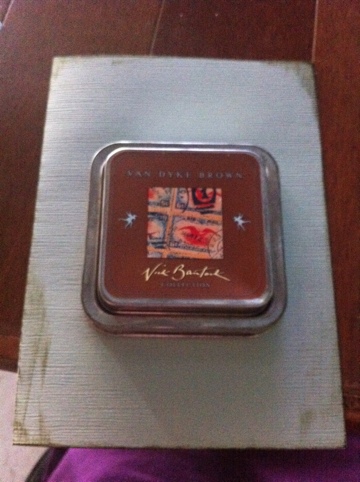 I took another vote and agreed on the rounded message with the cream flowers. I glued down the center flower first and set up the middles for spacing.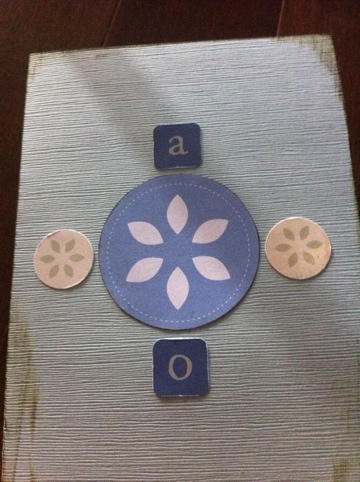 Here's the final product. Feel free to purchase Flowered Thank-you Card today.