Fathers are the Best
Posted on June 8th, 2011 by Sharon
I was flipping through a Paper Craft magazine when I found this inspiration for today's Father's day card.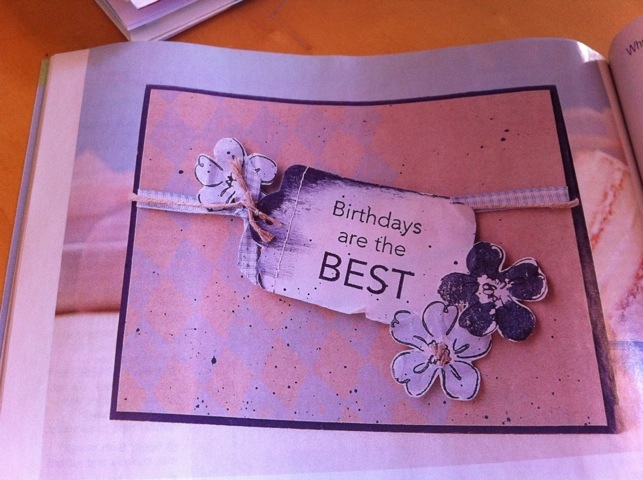 I found a good paper from that same SEI kit and pulled out a bunch of embellishments I thought would match.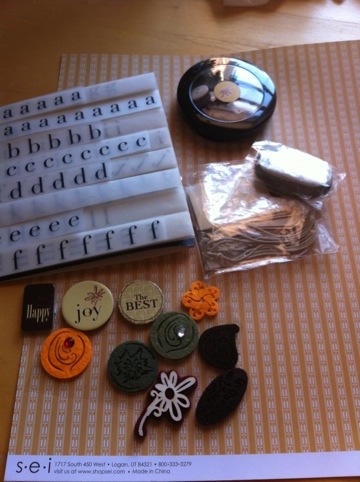 My first step was to cut down the card and fold it.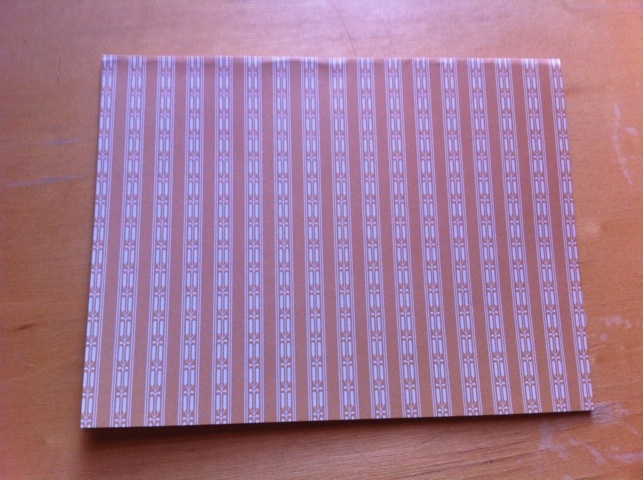 Next, I glued down a ribbon and fiber.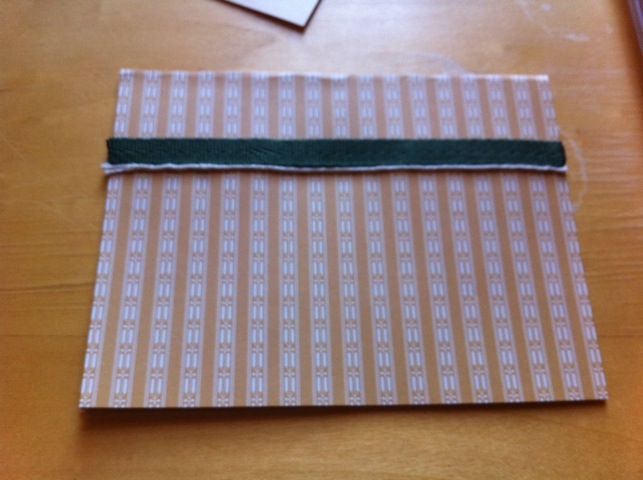 After that, I got my message and tag ready. I inked the edges of the tag with green and brown. I also decided to use a different set of rub ons than the set pictured.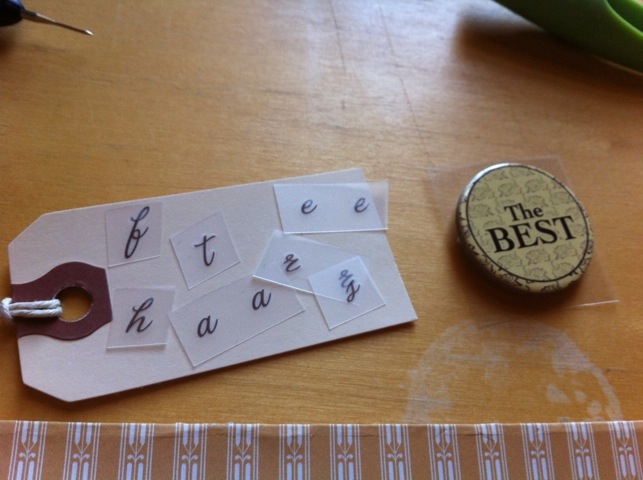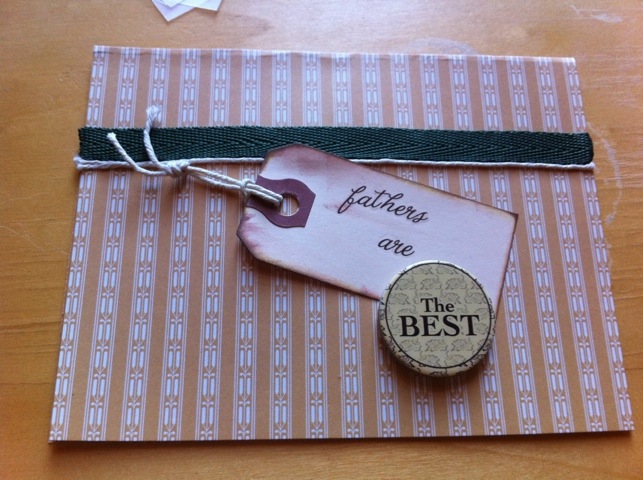 I added the last few embellishments and stamped the back.