Faith, Hope, Love
Posted on June 29th, 2011 by Sharon
I decided to keep today's card nice and simple.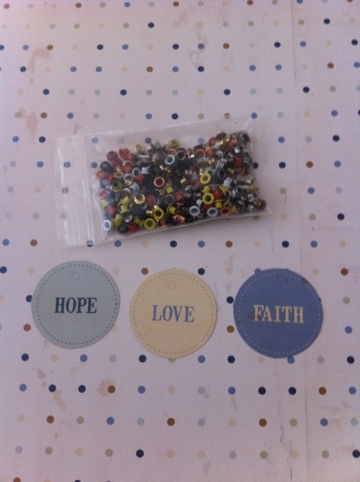 I initially cut the polka dot paper to fit the size of the envelope.
I realized pretty quickly that the size was a little big so I measured and scored the other piece of polka dot cardstock.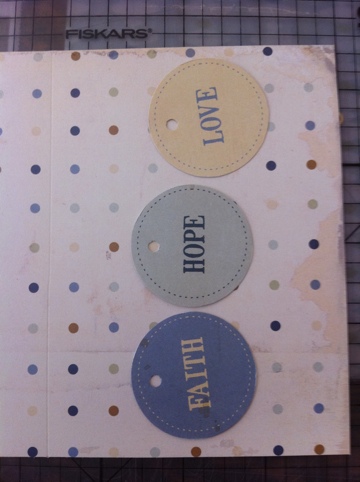 The last step was to punch holes and set the eyelets.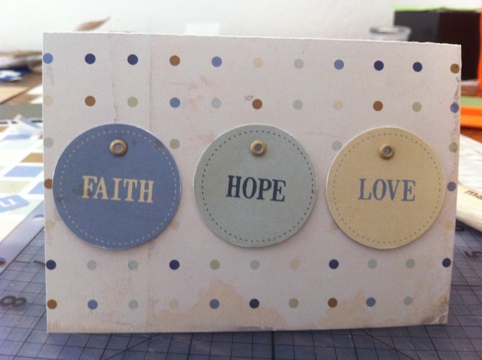 Purchase Faith, Hope, Love Greeting Card in my Etsy shop.