F is for Father
Posted on June 13th, 2011 by Sharon
Today's card was inspired by a couple of different cards. I used papers and chipboard from the Bookshelf SEI kit. I started by cutting the card and gluing a coordinating piece of cardstock to the front.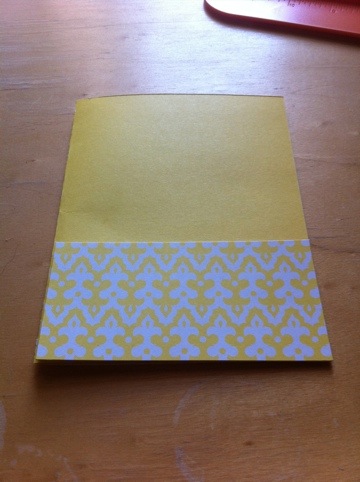 I added some green accents to the front and played with how to lay out the "F is for."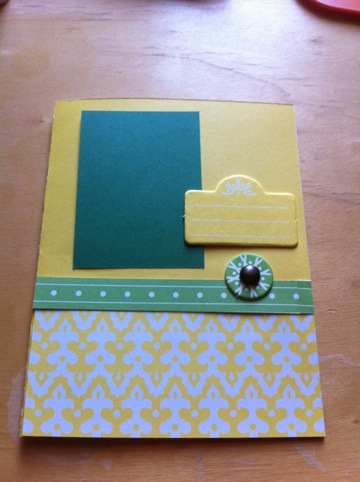 I had to hand cut the large F since I didn't have a stencil that large. I used rub ons for the rest of the message.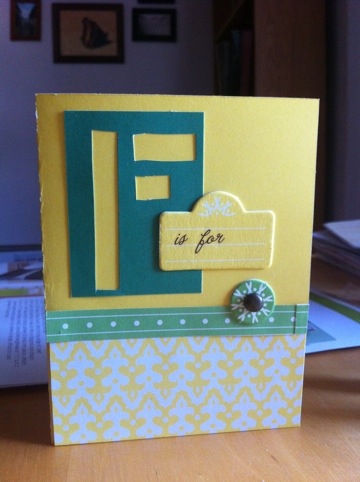 On the inside of the card, I kept with the dark green and made a kind of pyramid with fair, funny, fantastic, and father. I accented the lines with brads and rounded corners.