Dream
Posted on July 1st, 2011 by Sharon
I decided on today's card very quickly. It doesn't use a ton of supplies from the scrap stack I'm trying to finish off, but it does use one piece and is in the same color tones. Here's what I started with.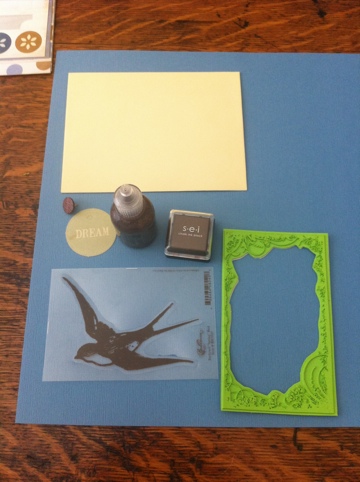 Step one was to measure and cut down the cardstock.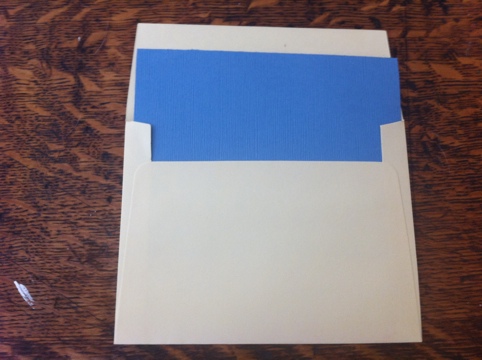 Next, I stamped a border onto the front and glued down my sparrow transparency. The border didn't stamp that great because my acrylic block isn't big enough, but it looks ok.
I should have waited to do this step until after I did the inside, but I managed. I outlined parts of the sparrow in brown glitter glue. It's a subtle change.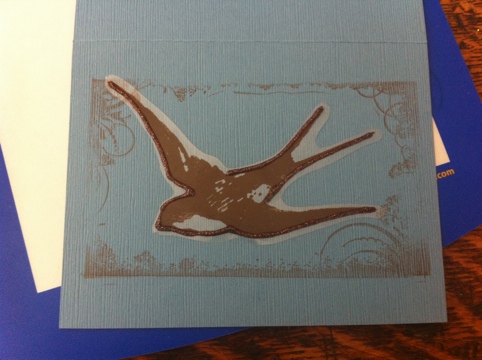 On the inside of the card, I attached the "dream" die cut with a decorative brad.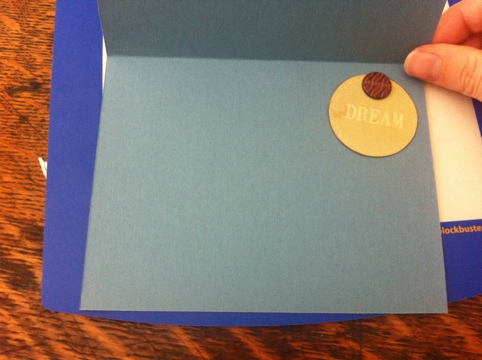 I didn't really like the balance so I added another sparrow – this one stamped – to the opposite side.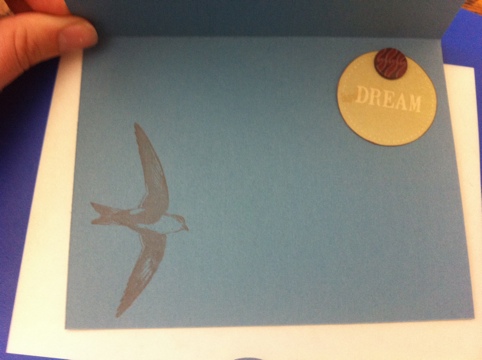 Click Dream Greeting Card to purchase.