Coffee?
Posted on March 5th, 2011 by Sharon
I have a lot planned for today so I needed to come up with a card idea quickly. I decided to grab my sticker folder but noticed a cup of coffee sticker before I even pulled out the folder. I trimmed it out of the sheet and grabbed some complementary alpha stickers.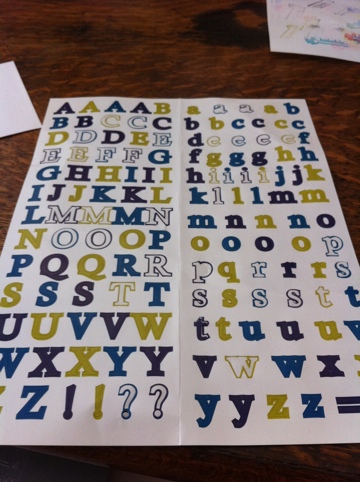 To make the card even quicker I grabbed another of my precut white notecards and drew a line for the letters. To finish it off I stuck down my letters and coffee sticker and erased my pencil line. Quick and easy!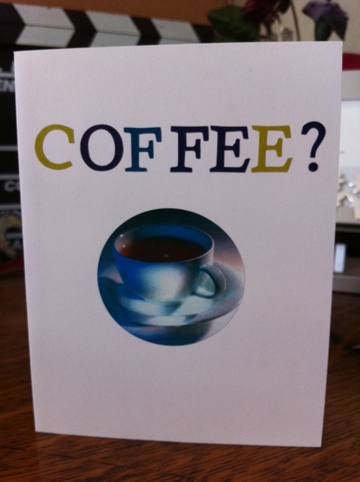 Purchase Coffee?.