Blue Thank You
Posted on April 7th, 2011 by Sharon
Since yesterday's card was a get well for me, I figured today's card should be for my hubby. Thanks for taking such good care of me, baby, while I'm hurt and always.
I started with his favorite color, blue.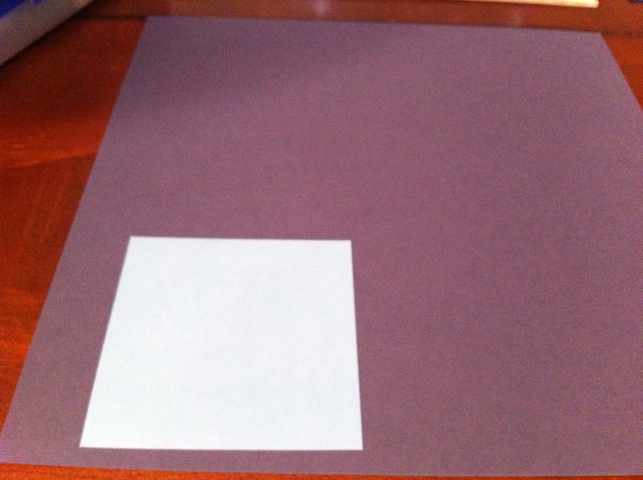 I have a coordinating scrap pad so I punched the letters I needed for my message.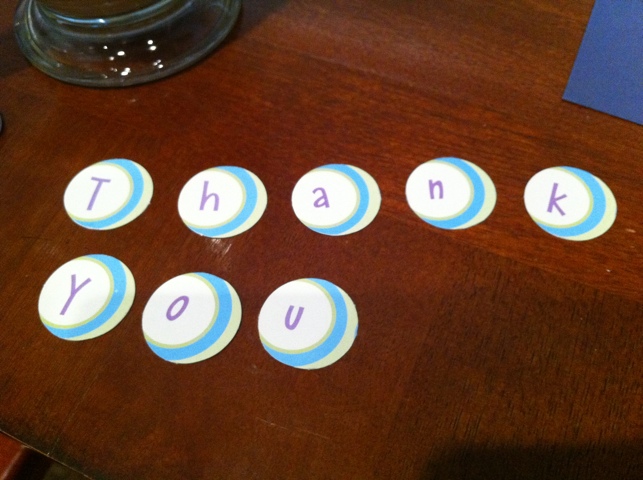 The next thing I had to do was take a file to the letters to get rid of the little tabs of paper left from the perforation.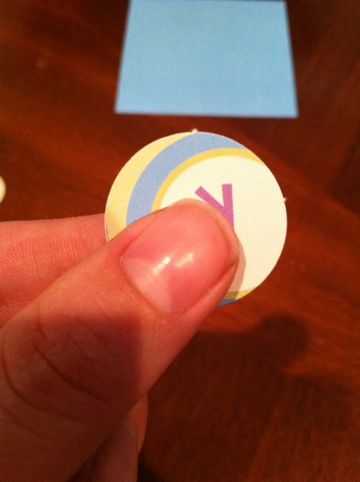 Lastly, I cut the card and glued everything down.

Blue Thank-you available for purchase.