Always Love You
Posted on August 9th, 2011 by Sharon
Today's card is dedicated to all the family and friends I've been able to visit with these last few weeks. It goes out to one girl friend in particular (you know who you are!). I was able to create the inside first. I printed the quote, "If ever a day goes by I don't say 'I love you,' know that I always do," directly on the cardstock. I already had a couple of hearts cut out from a previous project so I glued them next to the quote. Last, I rounded the corners.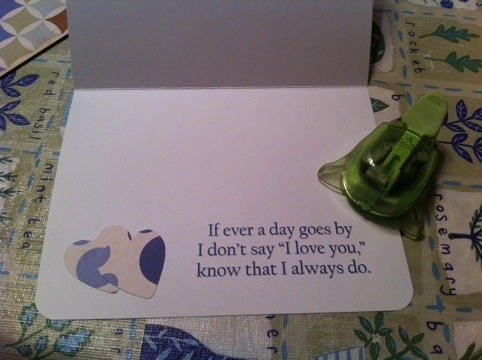 For the outside, I created a multi-layered heart in coordinating colors.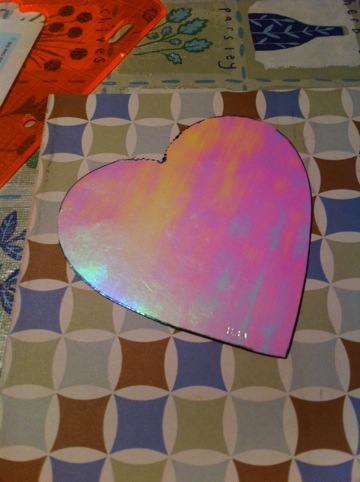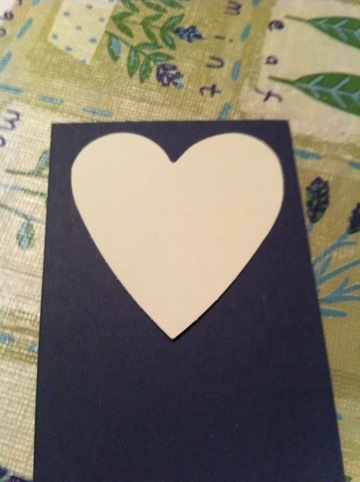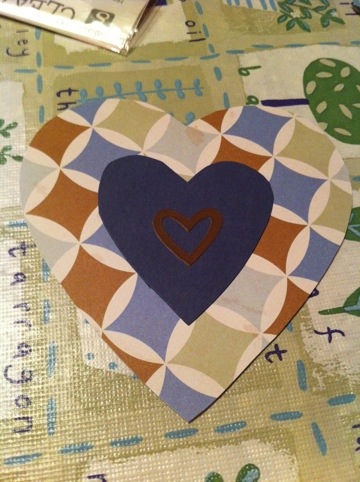 After centering the heart on the front of the card, I decided it needed something in the bottom corners. I used a stamp with the word "love" written in cursive with little swirls and leaves on the end. I still wasn't satisfied so I inked the entire outside of the card with my vandyke brown ink pad.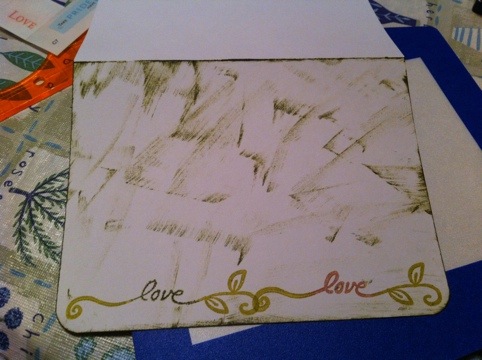 At this point, I realized my original heart was too blue and didn't match at all. I took a different heart template and patterned paper to create a better matching heart. I inked the edges in a darker brown to make sure it stood out. Here's the finished product.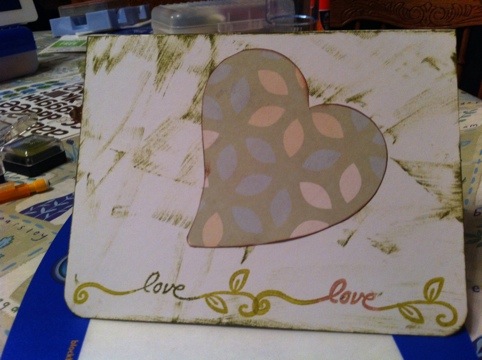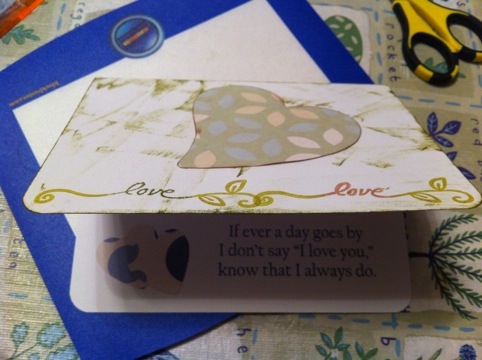 Click the link to purchase Always Love You Greeting Card.